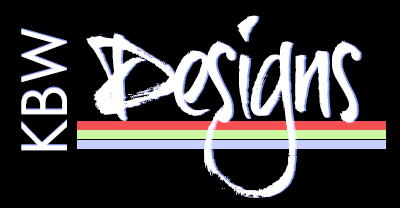 ---

Contact Us
Email & Telephone


You can contact us with any questions you may have about our services. If you have an existing website and need help or updates or have any questions about your site, please feel free to contact us. We will be glad to answer any questions.

Email: Kim@kbwdesigns
Telephone: (203) 623-8223
or you can use the form below.






Free DHTML scripts provided by
Dynamic Drive